Dental Emergency?
We can help.
Proudly serving Winnipeg and the surrounding area
for more than 20 years.
Emergency Dentist Winnipeg
From emergency tooth extraction to unexpected tooth loss, we offer same-day walk-in emergency dental care in Winnipeg.
Dental emergencies can happen at any time, leaving you in pain and needing immediate attention. That's why we're here to provide you with fast, reliable, and compassionate care when you need it most. Our experienced team of dentists are dedicated to delivering high-quality emergency dental services to patients of all ages.
Whether you're dealing with a severe toothache, chipped tooth, broken tooth, lost or damaged crown or filling, or any other dental emergency, we're here to help. Our clinic is equipped with the latest technology and equipment to ensure that you receive the best possible care. We understand that dental emergencies can be stressful, which is why we strive to make your visit as comfortable and stress-free as possible.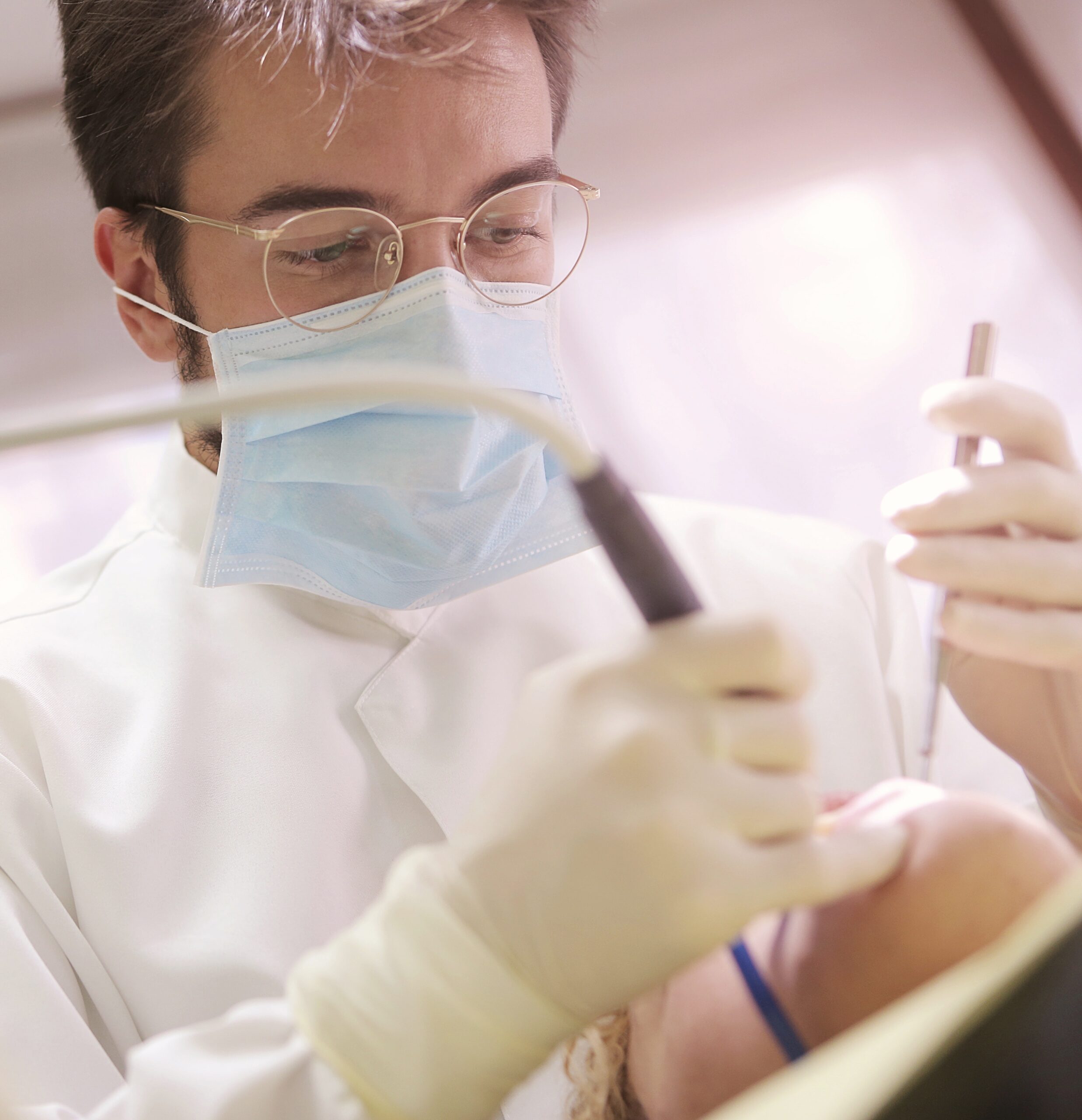 Emergency Dental Services
Some of the most common dental emergencies that we treat in our Winnipeg, MB clinic:
Toothache
Dislodged tooth
Chipped or cracked tooth
Lost or damaged crown or filling
Something caught between your teeth
Tooth pain, swellings and gum infections
Sports injuries to teeth or gums
General dental problems
Emergency Dental Treatments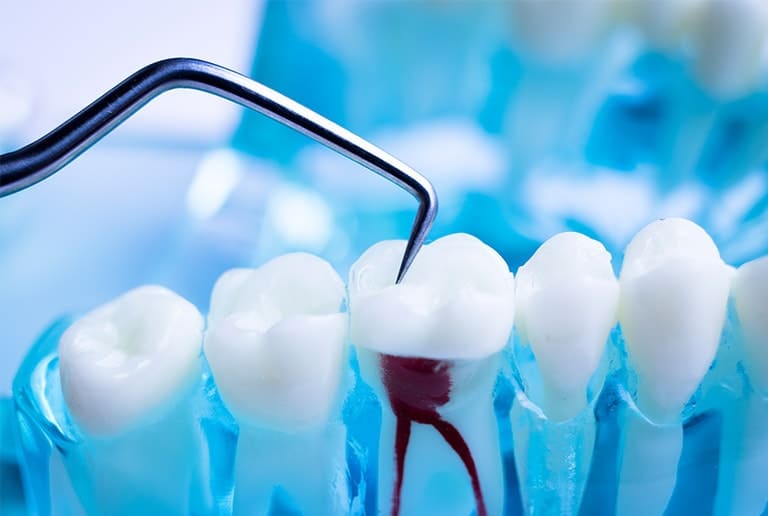 Emergency root canal procedures save teeth that have become infected. Our Winnipeg emergency dentist can remove the infected pulp and fill your root canal to prevent further infection and restore the tooth's function. If you're experiencing severe tooth pain, contact us for immediate emergency root canal treatment.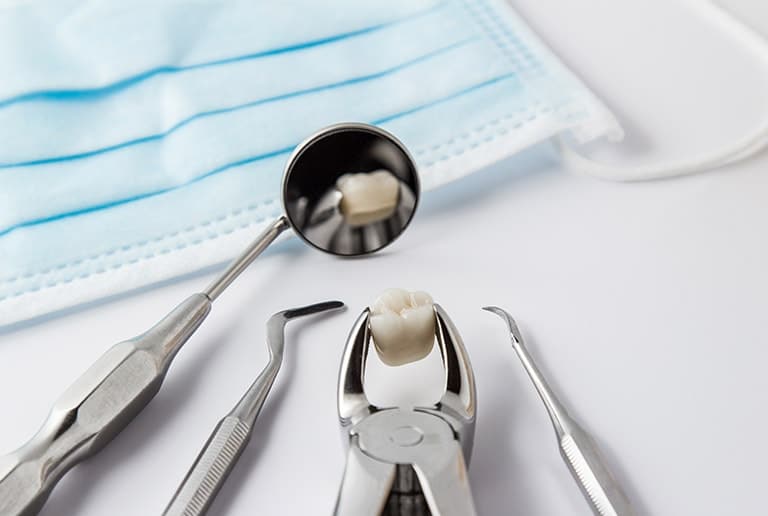 Emergency Tooth Extraction
If one of your teeth has been severely chipped, dislodged, or infected, you may require emergency tooth removal. Our emergency dentist can numb the area with local or general anesthetic to safely and comfortably extract your tooth. Contact us for emergency tooth extraction in Winnipeg today.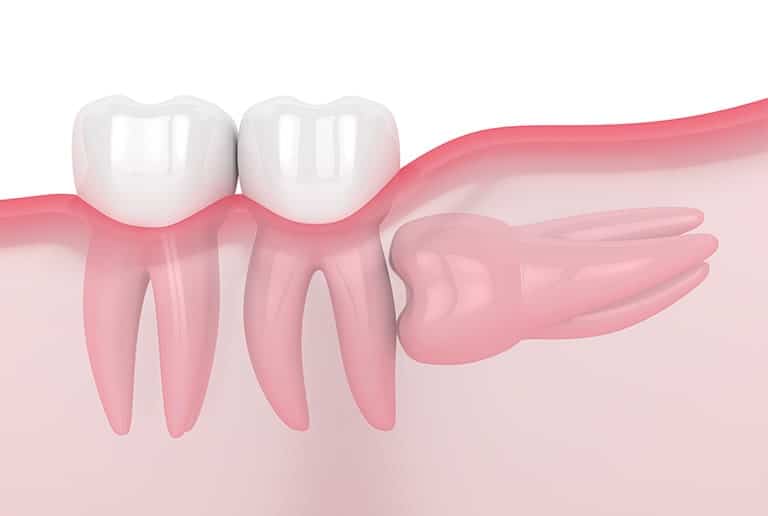 If you're experiencing severe pain in the back of your mouth or jaw, bleeding gums, or swollen glands, you may need emergency wisdom teeth removal as soon as possible. Contact our clinic so we can evaluate your situation and advise on the best course of action for your wisdom teeth.
Conveniently Located in Winnipeg
Our clinic is centrally located in downtown Winnipeg, just across the street from St. Boniface Hospital on Tache Ave. Get directions here »
What to do in a Dental Emergency
You should contact our emergency dentist in Winnipeg, MB to get treatment as soon as possible.
If you are unable to get emergency service immediately, rinse your mouth with warm water to remove any irritating debris, and if possible, floss your teeth gently to remove any particles between them. A cold compress on your cheek and ibuprofen may help alleviate your pain.
Our 7-Step Process To Handle Your Dental Emergency
Emergency Dental Tips & Advice
Check out our Emergency Dental Blog for helpful tips & advice on what to do in a dental emergency, and how to keep your smile healthy!
abritnell
If you play sports, you probably wear protective gear. But have you taken measures to protect your teeth and prepare for potential dental emergencies? In this article our Winnipeg dentists
abritnell
If you experience tooth or mouth pain, notice a swollen area on your gums, and feel tenderness and swelling in your jaw, these are common symptoms of a dental abscess.
abritnell
As uncomfortable and painful as toothaches can be, they happen to most people at some point in their lives. While toothaches are rather common and might not seem like a